Genuine Products
With our increased global presence Grena products were targeted by some low-cost followers who intended to place very similar products on the market.

Having received several reports on of this activity, we decided to protect our products and help customers clearly distinguish between the genuine Grena products and the fake ones. Please keep in mind only the genuine Grena products offer patients' and users' safety.
Always pay attention to the labeling of the products received. In particular make sure the details of the manufacturer (the name and the address) are shown according to those listed on the proper certificates. The reference numbers must be the same like presented in the appropriate declarations of conformity and official marketing materials. Keep in mind that the official colour of Grena's staplers is deep green.
We are taking some extra precautions to make sure the genuine products are easily identified.

Since May 15th, 2010 all Grena products are marked with a laser printed hologram.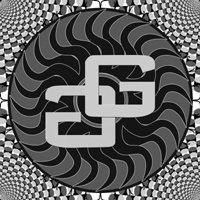 Hologram example - 2010
A sample of the hologram, used since May 15th, 2010.

This is a sample for identification only. Copying is prohibitied.

The genuine logo is colorful.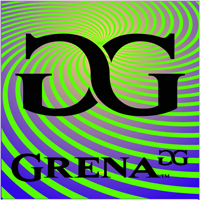 Hologram example - 2015
Since June 1st, 2015 we introduced a new hologram for our products as part of our new visual brand identity and for the moment, both holograms are used. 
Here you see a sample of the new hologram introduced in 2015.
This is a sample for identification only. Copying is prohibitied.

In case you are concerned about a product, please e-mail us at This email address is being protected from spambots. You need JavaScript enabled to view it.. Be so kind as to provide us the reference number of the product along with the LOT number and supplier that delivered the product and your location. With our return e-mail we will confirm if the product is genuine.